We are very excited to announce an RAF Battle of Britain Memorial Flight Flypast at Brinklow Festival for the first time. 
Saturday 27th August we are scheduled to have a Hawker Hurricane (1230). 
Sunday 28th August (1450) and Monday 29th August (1345) the iconic Avro Lancaster bomber will be visiting the Festival and Scarecrow Trail. 
The Battle of Britain Memorial Flight operates from RAF Coningsby in Lincolnshire, flying hundreds of displays and flypasts each year to commemorate those that have fallen in the service of the UK. The RAF BBMF also serves to promote the modern day air force and inspire future generations. RAF Cadet group 8F from Coventry are planning to attend the festival all weekend and will be promoting the work which they do with young people in Coventry & Warwickshire.
 It's very important to note that these are flypasts only and not full displays. Also, aircraft attendance is subject to weather, serviceability and last minute change by RAF. We however keep our fingers crossed! 
Please ensure that you use the official parking on Saturday & Sunday. On Monday we will be running the Scarecrow Trail only, there is therefore no event parking or entertainment, please therefore park responsibly and considerately.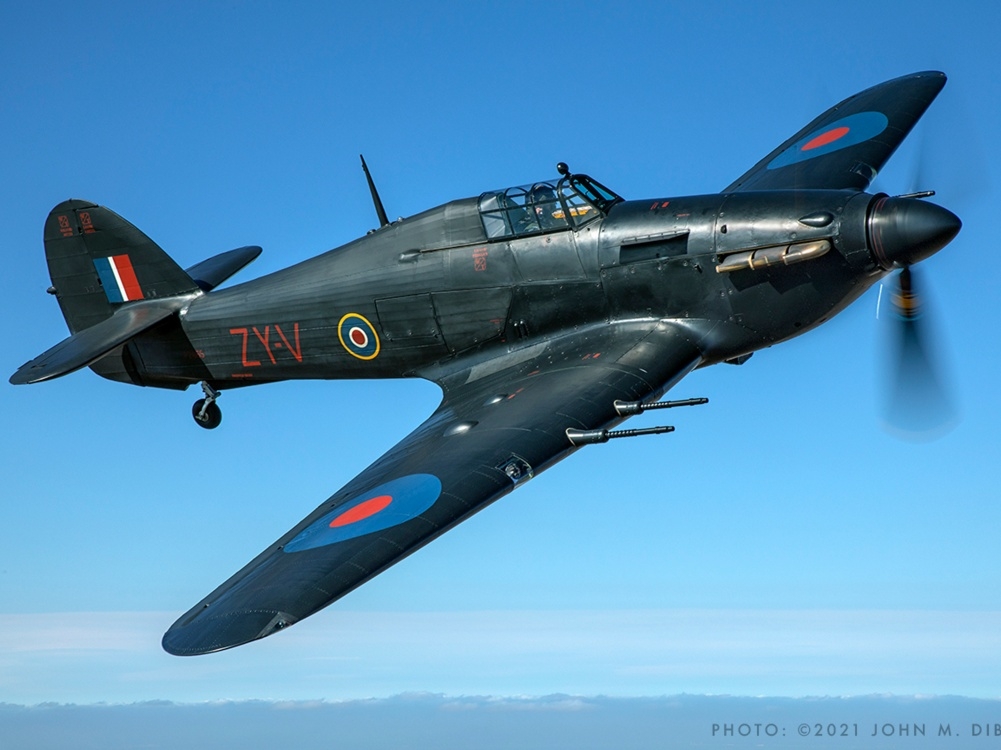 Hawker Hurricane (26/8 – SADLY CANCELLED BY RAF DUE TO AIRCRAFT AVAILABILITY)
The Hurricane will always be remembered for the vital role it played, with its partner the Spitfire, in hectic battles during the summer of 1940. Hurricanes destroyed more enemy aircraft during the Battle of Britain than did all the other air and ground defences combined.
Designed by the Hawker Aircraft Company in 1934 it first entered service in 1937. It provided the RAF with a fighter 160kph (100mph) faster than aircraft then in service.
Almost 15,000 were produced, now just 12  aircraft are airworthy in the world.
Avro Lancaster (26/8 – Still Booked and expected)
The Avro Lancaster is the most famous and successful RAF heavy bomber of World War 2. Despite over 7000 Lancasters being produced, there are just 2 airworthy examples in the world.
The aircraft are powered by 4 Rolls Royce Merlin engines with a service top speed of 282 and a crew of 7, reaching a maximum range of 2,200 nautical miles. During WW2, on average a Lancaster completed just 21 missions before being lost. 
Lancaster PA474 "City of Lincoln" is 73 years old, having been built in Chester just after VE day, so never saw active service.