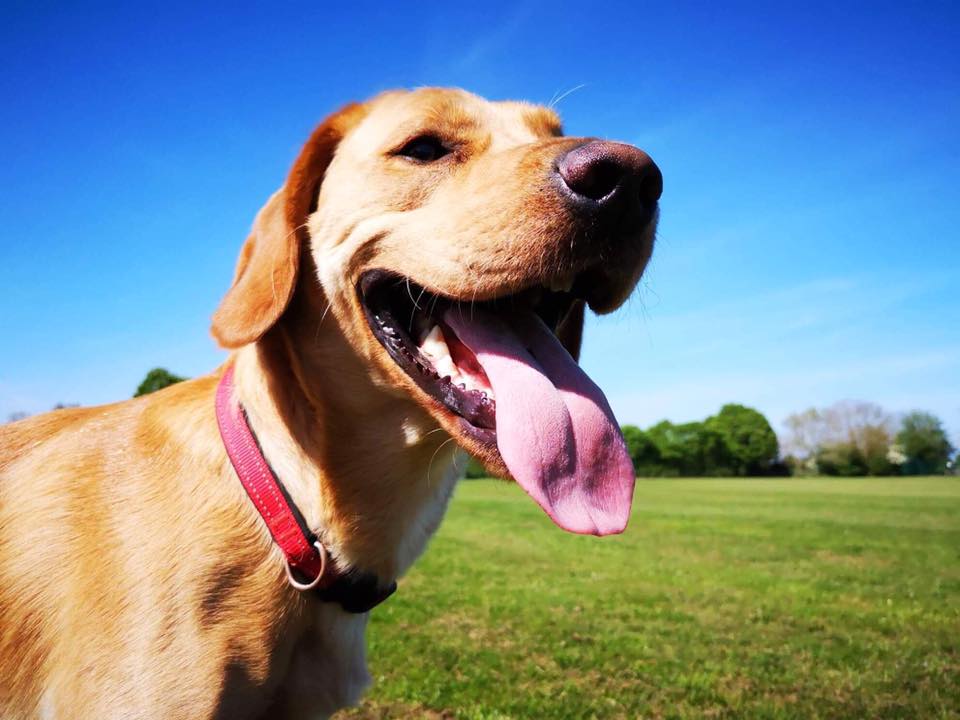 Lots of classes for people's best friend taking place on Sunday 25th August.

Kindly Sponsored by:
We have our popular festival dog show taking place on Sunday 25th August from 12pm. We welcome dogs of all ages and breeds both from the village and also all visitors. 
Dog show classes include:
1. Cutest Puppy (Up to 12 months)
2. Loveliest Lady (Any bitch dog)
3. Fabulous Fella (Any male dog)
4. Golden Oldie (7 years and over)
5. Best Family (2 or more dogs)
6. Waggiest Tail
7. Best Rescue (Any rescue dog)
All first place winning dogs will go on to qualify for Best In Show.
To enter, simply download the form and bring to the information tent.