Entertainment for all ages, all weekend long
The festival was kindly opened by Lady Godiva and the Brinklow Princess'. Lady Godiva then went on to view a number of the scarecrows around the village.
Live music took center stage on the Eddie Stobbart Stage as well as the different village pubs. Music was provided by singer song writers, bands and finished off by the hugely popular Rolling Stones Tribute band on Monday teatime. We thank our friends at HillzFM, Coventry & Warwickshire hospital radio and 14 Records.
Also on the main field stage area was a Zumba demonstration and Gymnastic & Cheerleading display.
Food & Drink throughout the village including cream teas and cakes available in the Churches and the WI pop up Cafe. The scouts served hot food over all three days and street food sellers in the main field. Some great fun rides and bouncy castles for the kids. Shopping for crafts, gifts, charity awareness and tombolas were in our mini field stall village.
On Sunday we welcomed the fantastic world war 2 re-enactors and Alpacas to see too.
Thank you to everyone that came and took part.
Brinklow's Got Talent
Our Saturday morning talent show was hotly contested with children and adults entertaining us with songs, dance, comedy and music.
Dog Show
Our popular dog show returned for the second year with over 100 entries of dogs from all over the local area and a wide range of different breeds. The dog show was sponsored by Emily's Canine Crew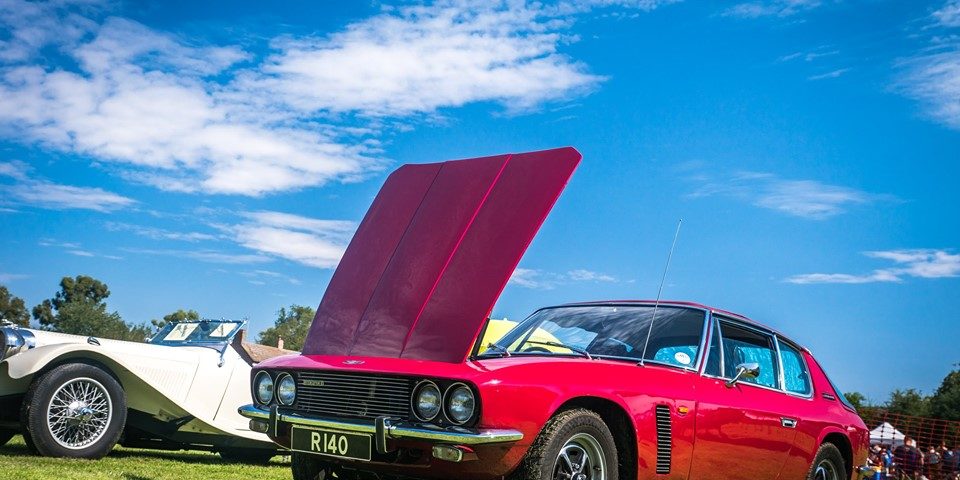 Classic Car Show
For the very first time a classic car show was held on the festival main field and attracted a wide variety of different vehicle models and makes from the past century.
Our thanks to the following for their support as well as Coventry & Warwickshire Hospital Radio.